ABOUT BRANDING AGENCY
Awesome print & digital creative studio
based in Los Angeles. We craft beautiful
and unique digital experiences.
Recent work
Enjoy our company's
awesome projects
clients feedback
World-class companies trust
us for their business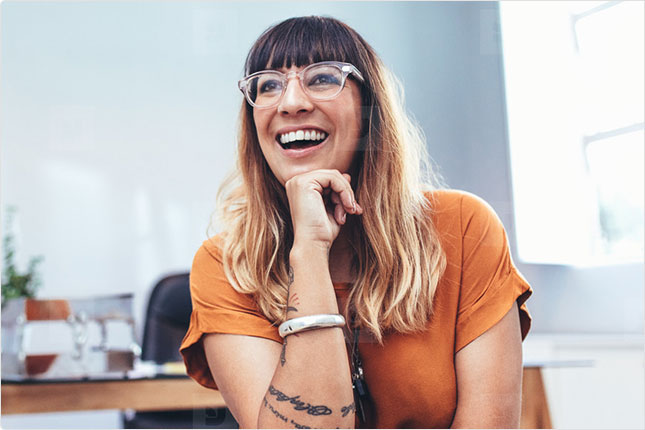 Very easy to use. Costix is awesome! I couldn't have asked for more than this. Man, this thing is getting better and better as I learn more about it.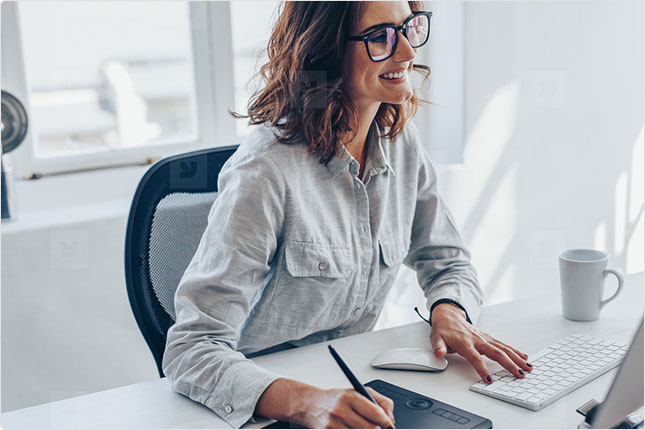 We selected Costix because they understand operating requirements in the healthcare sector. They bring a winning combination of experience and commitment to excellence.
Mrs. Sherena
Corporate communications Executive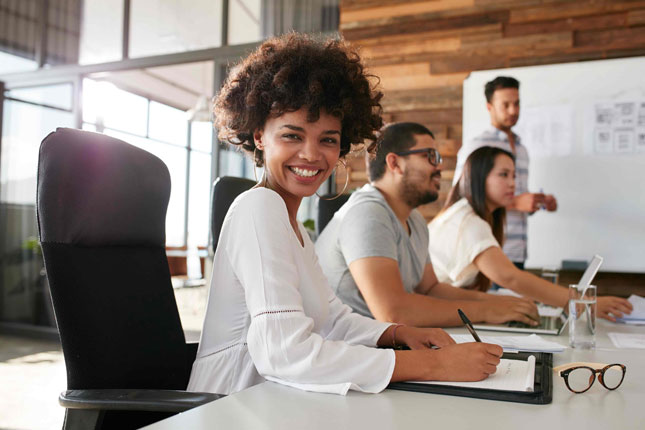 I will let my mum know about this, she could really make use of costix! It's really wonderful. I use costix often. The very best.